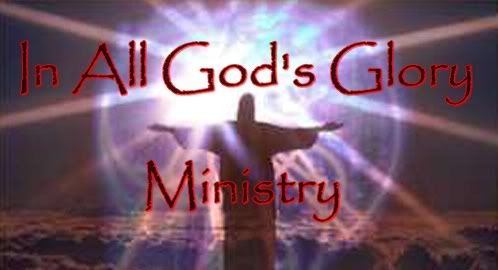 The Lord has called His chosen for such a time as this…
God wants to minister to you. He sees your needs and has a breakthrough just for you. God speaks this word into your life from Exodus 15:26, which states,

"...For I Am the Lord that healeth thee."

No mattter what you are going through, remember, there's nothing too hard for God.
God has inspired me to write about my personal testimony to share with you the awesome miracles that God has manifested in my life. No one really knew the full extent of my story, my trials and the things God allowed me to overcome. When the storms raged and tried to overtake me, the turbulence hit and literally tried to take me out. The pouring rain drenched me and nothing seemed to stop the bolts of lightening that constantly hit. Year after year, the storm's fury did not cease, but by the grace of God...
To read more, you may purchase my new book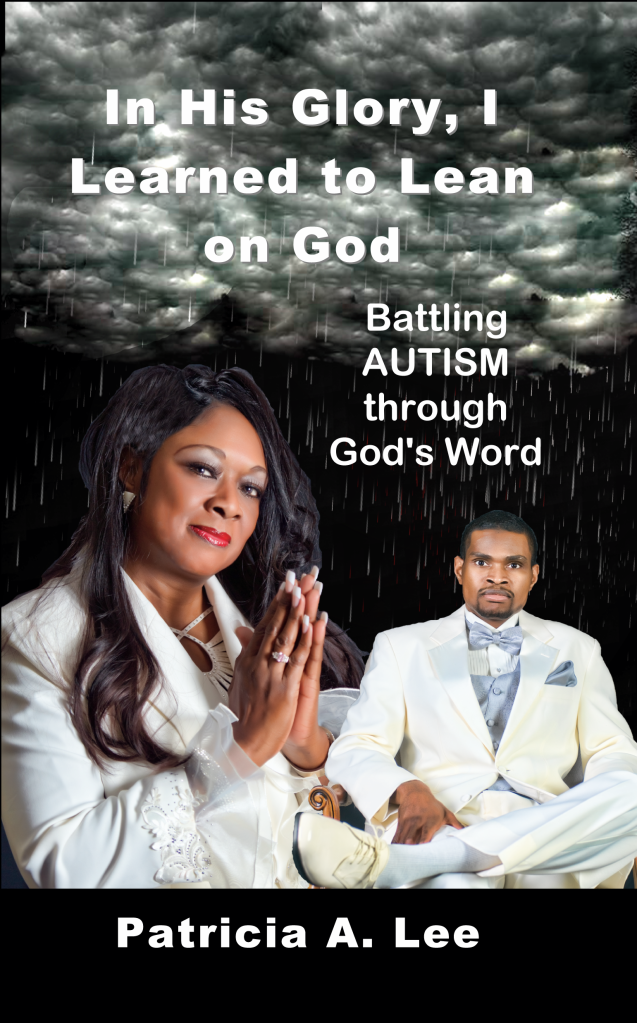 I know that you will be blessed and greatly encouraged. If God is gracious enough to do it for me, He is more than able to do the same and more for you. Keep the faith.




In The Midst of the Storm, God took me from Glory to Glory!





Thank you for supporting the ministry and being a blessing to the work of God.



IN HIS GLORY I LEARNED TO LEAN ON GOD

Author
Patricia A. Lee